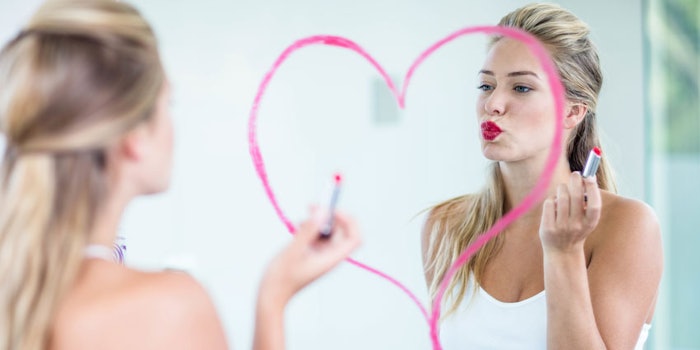 Beauty consumers are reportedly making the switch to challenger brands after overexposure to established brands' marketing messages. 
Initials, an independent creative agency, recently conducted research that found over two-thirds of respondents* said being overexposed to a multitude of marketing messages was making them less loyal to established brands. 
Other findings include:
34% of respondents said they had switched from an established brand to a challenger;

42% said TV as the most effective channel for driving consideration of challenger brands;

41% said they are still purchasing the challenger brand and intend to stay with it;

32% have already or are planning to try another challenger brand;

22% intend to switch back to their original product;

43% said 

the more invested they are in their purchase, the more probable it is that they'll find a reason to try a challenger; and

34% said, w

hen looking at the primary motivations for switching, the urge to try something different came out top in relation to higher consideration beauty shopping.
Jamie Matthews, CEO of Initials, said, "These findings should act as a wakeup call to established beauty brands. The rules of the game have changed and to compete effectively established brands need to adopt more of a challenger mindset. Doing that requires bravery, and a much greater appetite for risk, but in order to succeed they need to match challenger's sense of ambition and conviction.
"There is a lot to be learned from how the challengers are doing things. The beauty category is largely driven by innovation, and challengers are delivering strongly. Of all the categories we looked at, the conviction with which the challenger brands behave comes through most strongly here, particularly in terms of how their brand purpose is seen to align with consumer values."
The "challenger brand phenomenon," as Initials dubbed it, is a glimpse at the current state of the beauty and personal care industry. From the meteoric rise of indie beauty brands to connected consumers' need to conduct thorough research before making a purchase, established brands are finding themselves in a position where adapting to the needs and wants of consumers is vital. 
*The research surveyed over 1,000 U.K. consumers, exploring how and why they are switching.