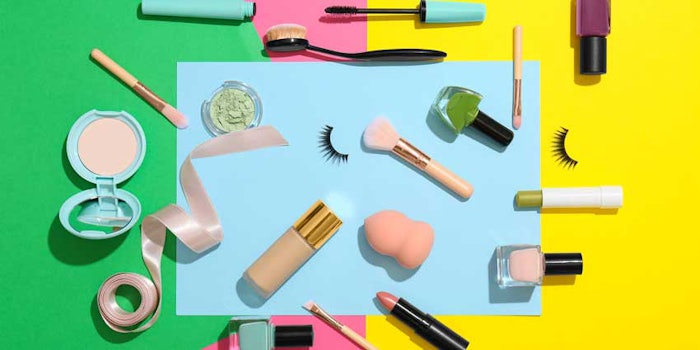 Thanks to social media, consumers can instantly express their approval—and disapproval—of a brand and its products. 
Cherry Pick specializes in tracking engagement and "valuable expressions of intent to purchase beauty products" on social media. The company reportedly tracked engagement such as "I Want This!" and "Need!" and compiled "The Cherry on Top Beauty Report" for February 2019. 
Among the report's findings were the top claims, benefits and key ingredients currently attracting beauty lovers. 

The Top Color Cosmetics Claims, Benefits and Ingredients in February 2019
Blush
Claim: Paraben-free
Benefit: Hydrating
Key ingredient: BHA
Bronzer
Claim: Cruelty-free
Benefit: Waterproof
Key ingredient: Murumuru butter
Eyeshadow
Claim: Cruelty-free
Benefit: Long-wearing
Key ingredient: Squalane
Eyebrow
Claim: Clean
Benefit: Waterproof
Key ingredient: Vitamins
Foundation
Claim: Paraben-free
Benefit: Long-wearing
Key ingredients: Vitamins
Concealer
Claim: Paraben-free
Benefit: Concealing
Key ingredient: Vitamins
Lipstick
Claim: Cruelty-free
Benefit: Long-wearing
Key ingredients: Peptides
Lip Liner
Claim: Paraben-free
Benefit: Long-wearing
Key ingredient: Vitamins