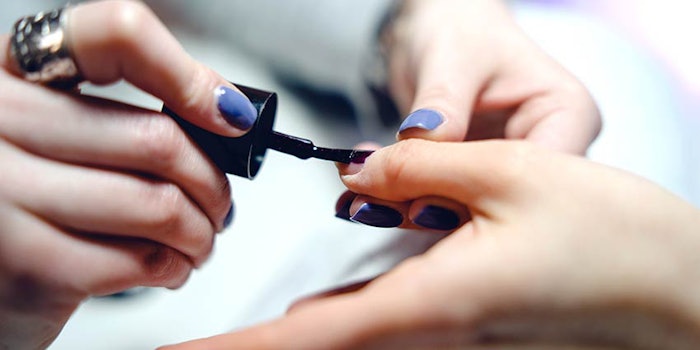 Nail salon start up Ezza Nails has closed a seed round of fundraising at $1.5 million.
"Ezza has created the SoulCycle of the industry," said Matt McCall, partner at the Pritzker Group and Ezza nails investor. "Ezza has infused a mission of female empowerment into its core brand and created a truly differentiated experience."
Related: Nail Care Market Rebounds, Increased Demand in the Nail Enhancement Category
The Chicago-based brand—which aims to empower the "women on both sides of the manicure table"—won $75,000 in the University of Chicago's Booth School of Business New Venture Challenge in 2017, and participated in the Pritzker Summer Accelerator program.
"An investment in Ezza is a commitment to the education, training and empowerment of women," said Ale Breuer, co-Founder and CEO. "Our concept is something our investors and guests are proud to support."
The announcement comes ahead of the opening of the salon's second Chicago location; a third is in the works. A third round of funding is planned for 2020.