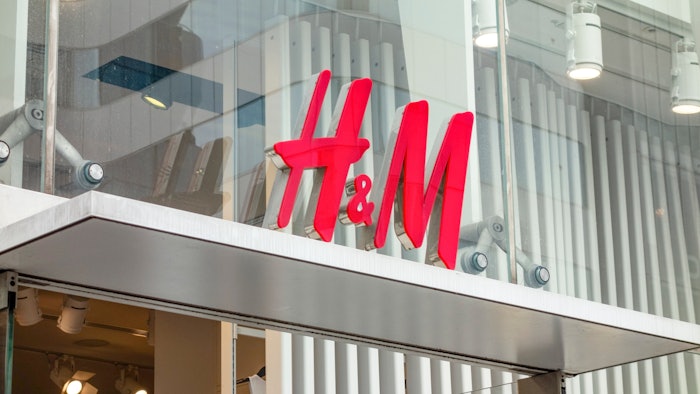 IB Photography - stock.adobe.com
H&M Beauty is launching a new range of vegan mascaras, blush, lipsticks and more online and in-store in October 2023 in partnership with makeup artist Raoúl Alejandre. This launches are reportedly part of an ongoing partnership, with more SKUs coming in 2024.
SKUs include four mascaras: the Volume Icon Lash, featuring a black formula and hourglass-shaped brush; the Max Drama Lash, featuring a larger brush; the Never-Ending Lash, featuring a tapered silicone brush for separation and definition; and the Forever Curled Lash, featuring a curved silicone brush for curly lashes.
Formulations across the range include skin care inspired ingredients such as hyaluronic acid and vitamin E.
The launches will be accompanied by a "Make Up Stories" campaign that "encourages beauty lovers by portraying makeup as the start of every big and memorable moment."
"I feel honored and excited to be able to bring my point of view to this partnership," said Alejandre. "I love the team members I am working with as they inspire me to push my artistry in a direction that is fresh and timeless while still making a statement. I'm ready to bring innovative and exclusive techniques to this collaboration."