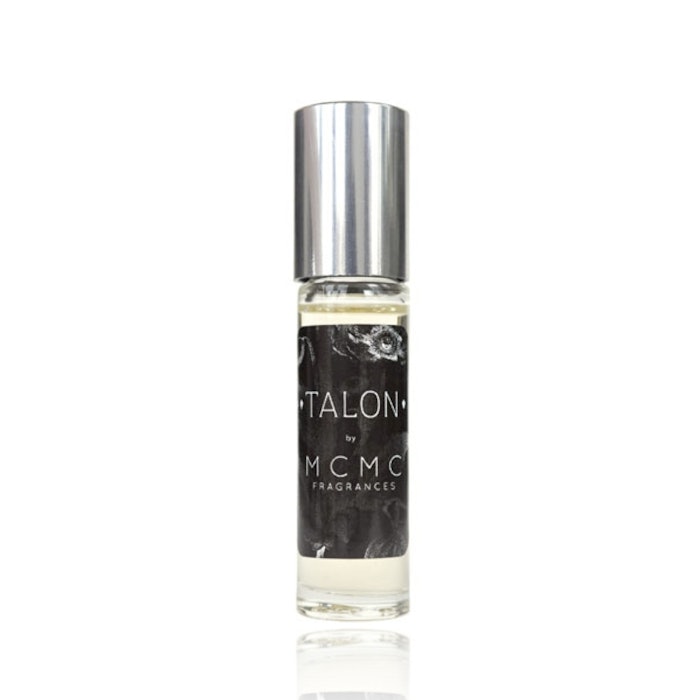 MCMC Fragrances has launched a limited edition scent inspired by jewelry brand Talon and "the classic 1970s pairing of rose and patchouli."
The scent, Talon, includes rose, patchouli, Somalian myrrh and amber notes.
As MCMC explains, "This scent is bohemian with an edge, reflecting Talon's Americana beauty."
A 9 ml bottle retails for $55 at MCMC.