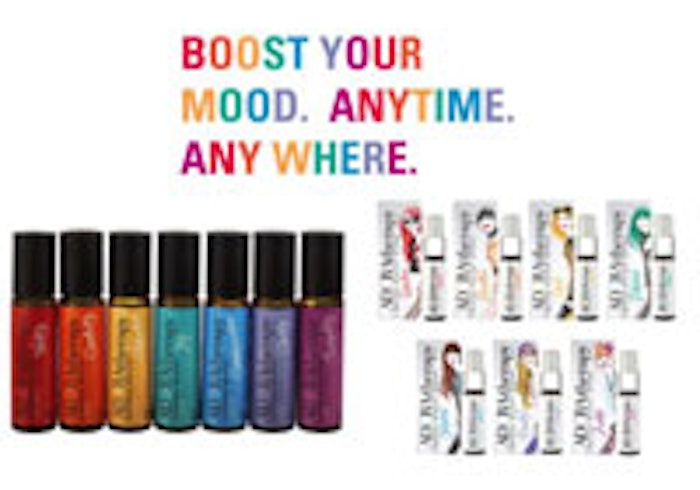 Aromatherapy brand, ADORAtherapy recently launched an assortment of new products, which is designed to help users get a boost of positive energy.
With a variety of scents and applications to choose from—including roll-ons, oils and sprays—the products can be utilized for room and bedroom sprays, facial and body care, enhancing meditation and more.
The product range includes:
• Chakra Mood Boost Roll-Ons
• Gal-On-The-Go Sprays
• Passion Boost Oil & Mist
• Prosperity Boost Oil & Mist
• Celestial Guardian Angel Oil & Mist
• Good Mood Boost Oil & Mist
• Stress-Free Boost Oil & Mist
877-840-4242, www.adoratherapy.com
For more information on fragrance, visit our fragrance section.