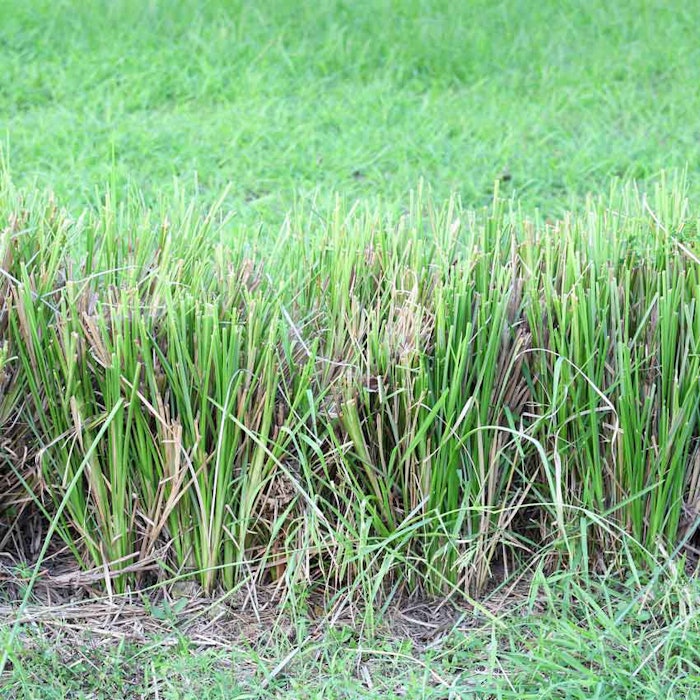 A partnership between International Flavors & Fragrances and Unilever is creating connections with non-government organizations to improve the livelihoods of smallholder vetiver farmers in Haiti by improving food security, increasing yield and diversifying income. In addition, the Vetiver Together movement is also supporting women's empowerment and environmental conservation.
Vetiver oil is a common ingredient in fragrances and, therefore, an important crop for Unilever brands such as Axe and Impulse. Haiti vetiver farmers rely on cultivation of the root of the plant as their entire source of outcome. Due to economic pressures, farmers end up harvesting the root too early. The hasty harvesting leads to low prices, poor oil yield, deforestation and soil erosion.
"We have learnt from previous work, suppliers play a critical role."
The Vetiver Together project recognizes that improvement for smallholders and their communities are needed in order to help strengthen the Haiti vetiver supply chain. It is supported by the Enhancing Livelihoods Fund, which is a partnership with Unilever, Oxfam Great Britain and the Ford Foundation.
"The Enhancing Livelihood Fund is particularly interested in supporting Unilever suppliers develop new business models that improve conditions for women, workers and smallholders in an innovative way," said David Bright, head of economic justice of Oxfam GB. "We have learnt from previous work, suppliers play a critical role. This is why Oxfam together with Unilever and the Ford Foundation set up the Fund to support Unilever suppliers."