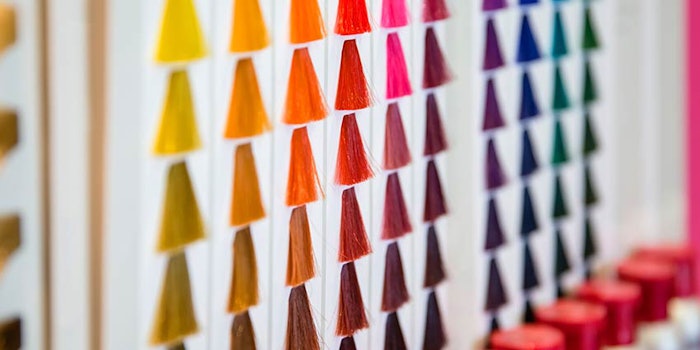 Henkel Beauty Care has unveiled Choicify, a mobile color consultation program for the point of sale.
Choicify can be used directly at the hair coloration shelf on any smartphone, using a QR code or NFC chip reader (Near Field Communication for contactless data exchange), and works in 10 seconds. Customers establish their current hair color, as well as their desired color, and the program suggests the perfect shade for them. And it's not just for Henkel products—it works for brands from other manufacturers as well.
"The quality of the product recommendation is ensured through the combination of advanced big data algorithms for color prediction and through colorimetric measurements," said Georg Knübel, director, new technologies.
The program, which was created in a workshop on how to create new business models on digital services for the future, will initially be tested at exclusive retailers in Germany. Additionally, it will be used as a supportive online coloration purchase tool at www.color-choice.com.
"With the launch of Choicify, we are redefining the way how consumers discover their bespoke product which best fits their needs," said Tilak Thiagarajan, head of digital content platforms international. "At the same time, we are accelerating our data-driven innovation and marketing process based on the insights we gain from the point of sales."
Related: Henkel Announces Appointments for Beauty Professional Brands