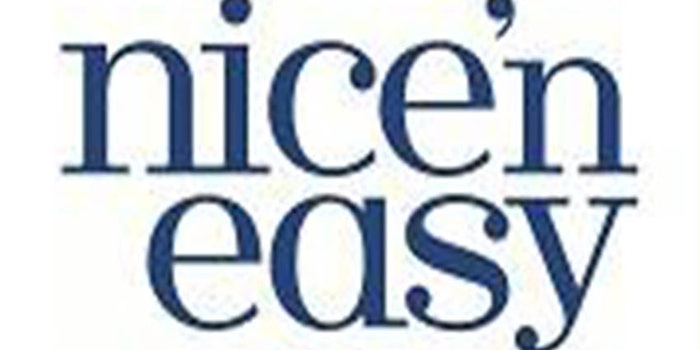 Nice'n Easy will be leveraging several foam-type hair color patents from Kao, thanks to an agreement led by its parent, P&G.
According to an official release, "Kao and P&G have been discussing for the past three years the relationship of Kao's patent rights (US 8,153,108 and its related foreign patents) in relation to P&G's Foam Type Hair Color Product "Nice'n Easy" which is sold in the U.S. and Europe."
By establishing a royalty-bearing licensing agreement, the companies resolve financial sharing for past and future activities.
The release notes, "Based on this license arrangement, P&G has agreed to withdraw its oppositions to Kao's related EP patents. Details regarding the agreement are deemed confidential."