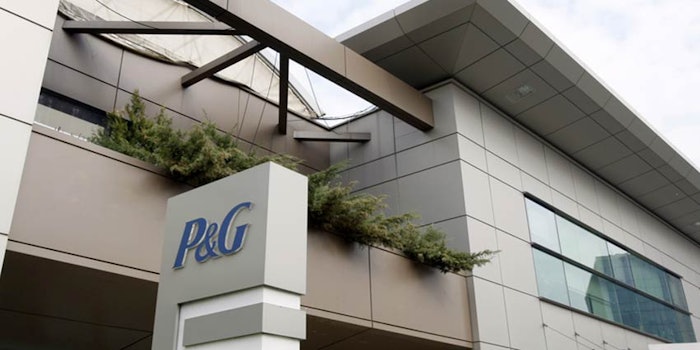 Following a beauty and personal care shakeup at P&G, the company's executive chairman, David Taylor is taking the role of chairman of the board. Simultaneously, president and CEO A.G. Lafley is retiring. Lafley served as CEO from 2000 to 2009, and returned from retirement to serve from 2013 to 2015.
P&G recently reported that third-quarter 2016 organic sales rose 1%, though beauty and grooming net sales, no surprise, fell 8% and 10%, respectively.
"I want to recognize and thank A.G. for his legacy of leadership at P&G," said Taylor. "Over the past three years in particular, A.G. was instrumental in leading our strategic, leadership and cultural transformation, rationalizing our portfolio, instituting a productivity mindset, and building our global leadership team. We are now better positioned for the long term to address both the challenges and opportunities before us."
Joining the company in 1980, Taylor helped build numerous different sections of the company including baby care, family care, hair care and home care.