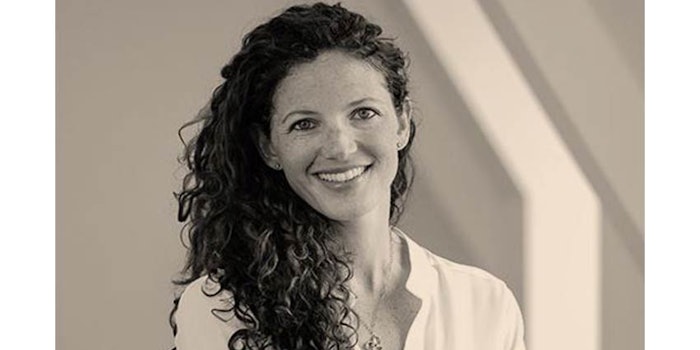 CEW UK has announced the appointment of three new board members: Jacqui Owens, Hanadi Al Hamoui and Susannah Kintish.
Owens currently serves as head of the beauty industry for Google UK. She brings more than 12 years of industry experience to the appointment, including extensive knowledge in sales and the digital landscape within the beauty industry.
Al Hamoui is vice president IBCM consumer and retail EMEA at Credit Suisse. She has worked with leading FMCG players for more than a decade, on tasks such as beauty strategy and advising acquisitions and divestitures in the space.
Related: [slideshow] 15 Top Innovation Trends from CEW's London and New York Product Demos
A partner at the law firm Mishcon de Reya working in the employment department, Kintish advises a range of luxury clients on the full spectrum of employment issues. She is a leader on matters such as navigating the "gig" economy and is a recognized commentator on matters regarding worker status.
"We have seen significant change within the industry over the past 5 years. It's crucial for our Board to comprise of members who can ensure we bring to our membership the most up to date information available from experts," said CEW president Caroline Neville. "From large scale events such as the CEW Beauty Awards and the Achiever Awards, through to the launch of new programs such as the Young Executive Programme and on-going mentoring programs and newsmaker events, we want to offer the most beneficial program for our members at every stage of their careers."