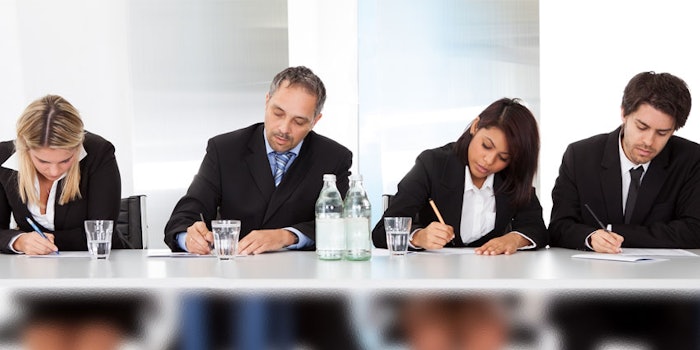 Cosmoprof has announced the Beauty Innovation & Design Awards on July 10, 2017 where winners for packaging design, material and product formation will be announced for the cosmetic industry.
Winners will be selected by a panel of judges. There will be 11 categories in addition to one Grand Award winner chosen. Judges will look for distinctive design and user functionality. The Beauty ID judging panel will include Aware Products, Badger Winters, Barney's, Clemson University, Estee Lauder, Fashion Institute of Technology, Hatch Beauty, Mary Kay, Mintel, MSLK, Stylus, ThisThatBeauty and Walsh House.
"CPNA is one of the most awarded shows that recognizes indie beauty brands, which notoriously innovates with their packaging and formulation," said Eric Horn, trade show director, Cosmoprof North America. "As such, it was a natural evolution to provide a platform to recognize such creativity."
Public voting is scheduled to open in late April. Cosmetic markets across professional, prestige and mass marketing segments will be observed as potential award recipients. The awards were created by Cosmoprof North America and Beauty Packaging magazine to honor the beauty industry.
"We are thrilled to provide this unique opportunity to our beloved industry and grateful to our esteemed judging panel for lending their talent," said Daniela Ciocan, marketing director Americas, Cosmoprof. "To the participants, the opportunity to be seen and heard by these influential individuals is tremendous. However what also sets the award apart, is not only the recognition it provides, but also the unique prize package that grants winners access to tools that will assist in enhancing future creativity."