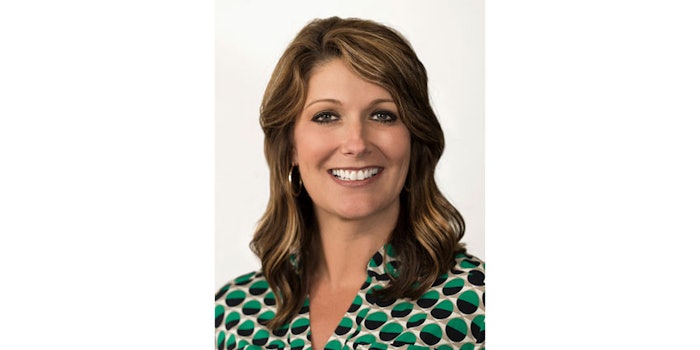 Mary Kay has announced the appointment of Lucy Gildea, PhD, as its new chief scientific officer.
Based at the company's global headquarters in Addison, Texas, Gildea will be responsible for:
Leading the global research and development function
Developing innovative products
Increasing the number of patents — Mary Kay had 130 patents granted in 2016
Gildea spent 15 years at Procter and Gamble, working health care, oral care, beauty technology and beauty/skin product development. She is also familiar with the Asian markets, having lived in Singapore during her time with P&G.
Thomas Cho, chief supply officer for Mary Kay, stated, "Dr. Gildea's proven track record and success to embed high efficacy science in the personal care product industry will enhance Mary Kay's ability to provide innovative products and technology that consumers are unable to find elsewhere. From her time working internationally, Dr. Gildea's global perspective brings great value as Mary Kay Inc. continues to expand and works to understand the needs of customers in all markets."
Gildea said, "The opportunity to serve as the new chief scientific officer for Mary Kay allows me to marry my passions for science, innovation and empowering women. Through leading Mary Kay's global research and development, I am excited to be on the front lines of innovation to create beauty products that invigorate our independent sales force, as well as their customers, around the world."