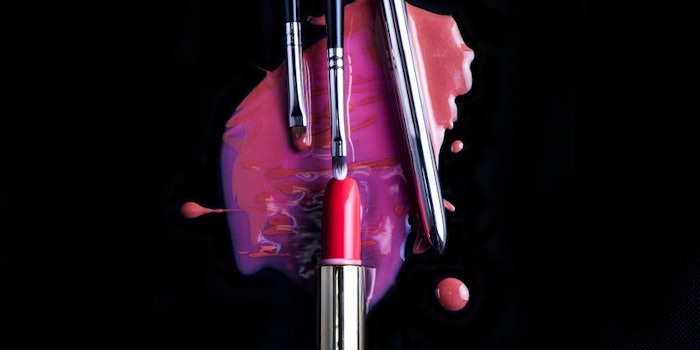 After failing to get Avon back on track, company CEO, Sheri McCoy, is expected to step down from the position she has held since 2012, according to the Wall Street Journal.
In the wake of this announcement, Avon's shares were up 3.14% at $3.61 on Wednesday, June 14.
There have been no final decisions made and the details of her departure are still in progress.
Update: 
Effective August 14, Miguel Fernandez will assume the role of global president, Avon. He will be based at the company's London headquarters and will report directly to CEO, Sheri McCoy. 
He succeeds John Higson, who will retire in September after 32 years with Avon.
Most recently Fernandez served as executive vice president and managing director for the Americas and Worldwide Member Operations at Herbalife Ltd.