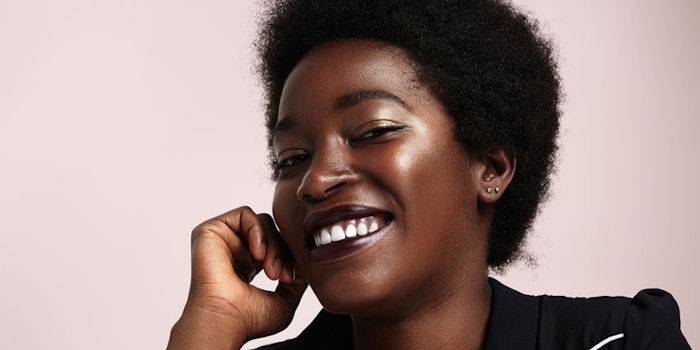 The first annual Black Beauty and Fashion Awards (BBFA) will take place on November 3, 2017 at 5pm at London's Porchester Hall. 
The BBFA is a U.K.-based event focused on beauty products for black men and women. According to organizers, "We aim to give black minority ethnic consumers of beauty products a voice that can be heard clearly and help curve a market space for products. We aim to increase representation of black people in mainstream beauty and hope to see Black Beauty and Fashion Award winning products in mainstream stores across the country."
Voting for this year's awards ends on July 31st.
Categories Include 
Hair
Best hair conditioner
Best shampoo
Best hair relaxer system
Best hair treatment product
Best natural hair care brand
African Brands
African makeup and beauty 
Cosmetics
Best cosmetic brand
Best premium foundation/base
Best foundation/base
Skin Care
Best facial skincare product
Best anti-ageing product
Best natural skincare brand
Best body care product
Male Grooming
Best skin and body care product
Best shaving and beard product
Best hair care product
BBFA Special Awards 2017
Beauty Entrepreneur 2017
Fashion Entrepreneur 2017
Hair Entrepreneur 2017
Barber Shop Awards 2017
Best New Business Venture 2017
For more information please visit: www.bbfawards.com