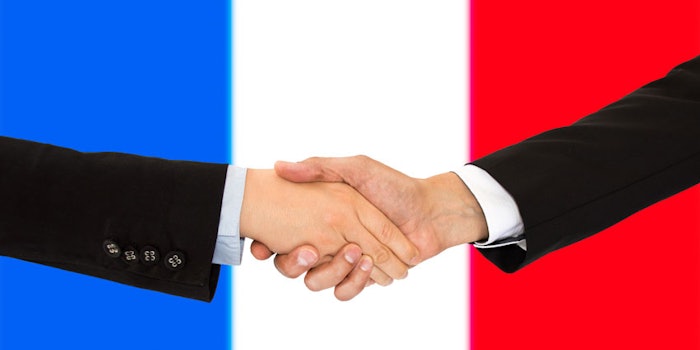 French packaging company, Axilone, is reportedly being eyed by Citic Capital. 
According to an article from reuters.com, Citic has agreed to buy Axilone from Oaktree Capital Management. Banks have reportedly lined up €420 million to back the buyout.
Financing will reportedly be split between a €285 million first-lien term loan, a €75 million second-lien loan and a €60 million revolving credit facility. 
To read the full article, please visit www.reuters.com