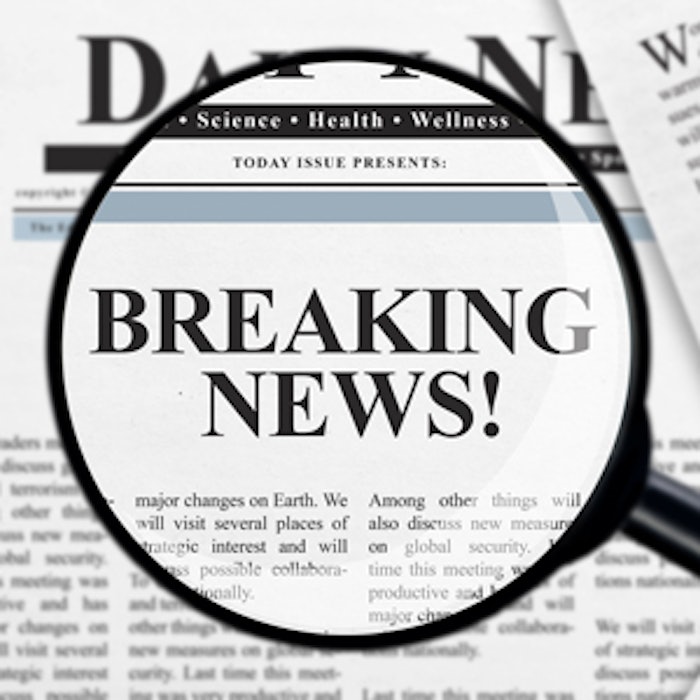 Stéphane Rinderknech expands his role from the consumer products division.
Lorenzo Delpani departs, takes role on board as adviser.
Bob Brotzki, who has experience in sales, operations and management and is a former NFL player, has been named director of sales and marketing.
Sozio and FragWorld announced a merger to consolidate work on perfumery activities in the Grasse region.
Purchase of Pert, Shamtu and Blendax brands boosts presence in turkey, Saudi Arabia and Russia.