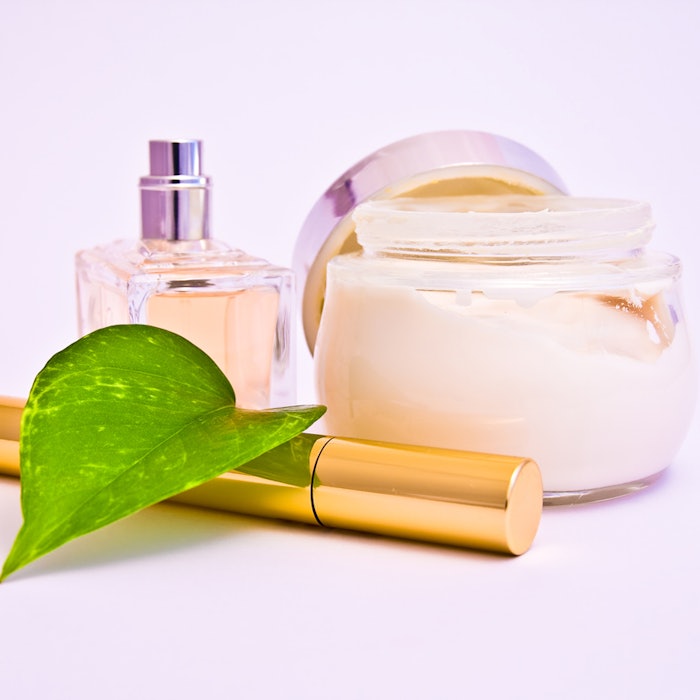 Avon is moving its international headquarters to the UK along with a reduction in its workforce in an attempt to be more cost-efficient. With the shift, the company is expecting to lay off around 2,500, as existing positions would be elminated.
"With the recent completion of the sale of the North American business, our commercial operations are now fully outside of the United States, allowing us to dramatically rethink our operating model," said Sheri McCoy, Avon's chief executive. The move is estimated to cost around $60 million.
Back in January, the company announced its plans to cut $350 million in costs over the next three years, invest in technology and tap social media to bring more sales.