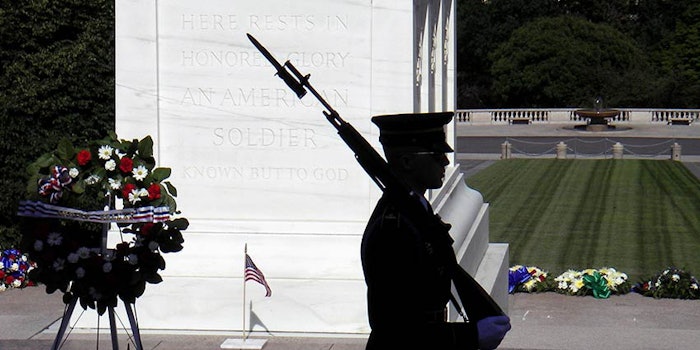 We will be taking a break on Monday, May 30, in observation of Memorial Day. For those of us in the United States, the day provides us with the opportunity to reflect upon those who were lost while serving the country's armed forces.
We wish you a peaceful, thoughtful holiday weekend and will see you again on May 31.
For those living veterans and active-duty personnel, Charity Navigator has an excellent, well-researched list of charities.