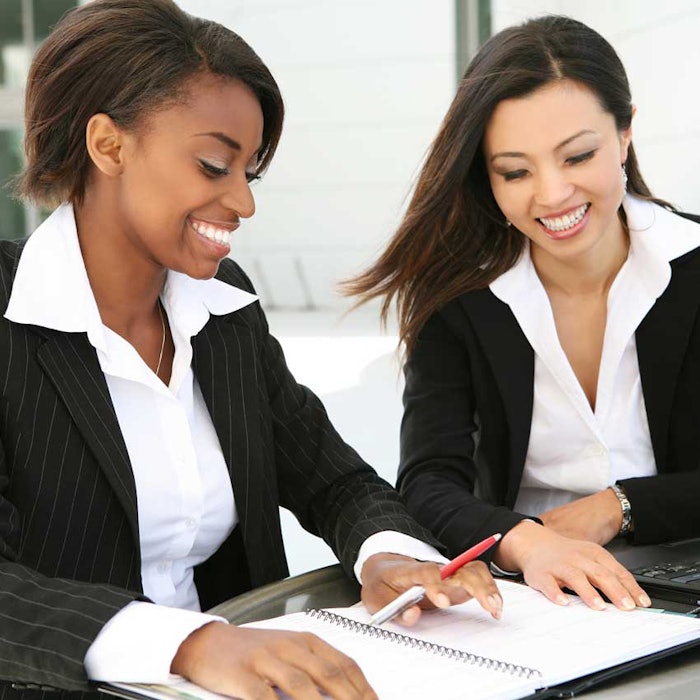 Through July 18, female-founded companies with extraordinary success can be nominated for the fifth annual Women in Digital NEXT Generation Awards.
The awards support female entrepreneurs in digital fields, providing them an opportunity to launch new products in partnership with L'Oreal USA. The mentorship will aid in recognizing the female entrepreneur and help expand and grow their business.
The NEXT Generation Awards are presented to three companies who are innovating technology for business in a unique way. Winners will be asked to participate in Inspiration Day, L'Oreal USA's annual contest to see who will receive a paid pilot with the L'Oreal USA brand.
"This powerful community of women entrepreneurs that we were proud to start five years ago is now having a measurable impact," said Rachel Weiss, vice president of digital innovation & entrepreneurship at L'Oreal USA and chair of the Women in Digital program. "Many of the winners we supported in the early years of the program have gone on to develop groundbreaking technologies that enable L'Oreal to connect with our consumers in new ways."