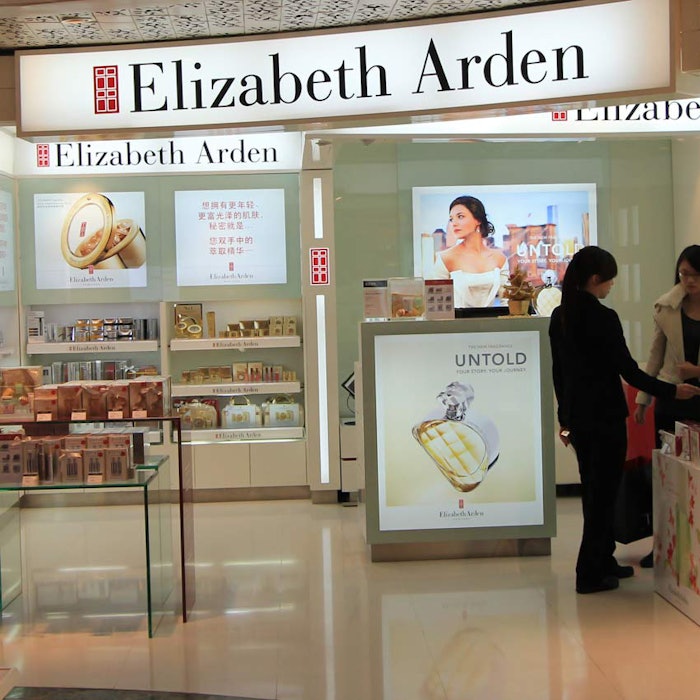 Is Revlon's acquisition of Elizabeth Arden in trouble?
The board of directors for Elizabeth Arden is currently under investigation by the Brodsky & Smith law office, for possible breaches of fiduciary duty and other violations of state law dealing with the sale of the company to Revlon.
The investigation is looking into whether or not Revlon is underpaying for the company, due to the fact that Elizabeth Arden shareholders are receiving $14 in cash for each share of stock they own.
The supposed undervaluing of the company would result in a loss for many long-term shareholders, especially because back in the beginning of 2015, shares were traded for $18.24 each.