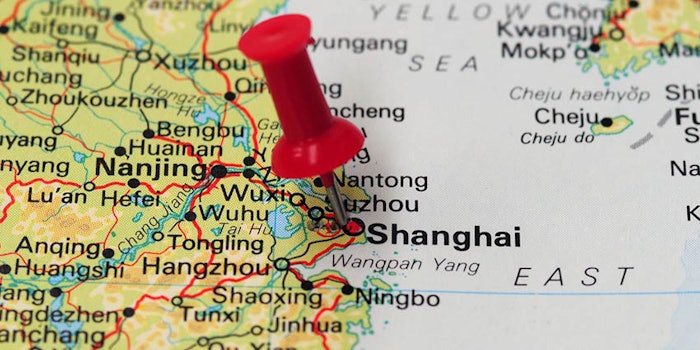 Shiseido Company, Ltd. has announced it will establish a new research branch of its China Innovation Center in The Oriental Beauty Valley, an industrial park of health and beauty industries located in the Fengxian District of Shanghai, China.
Previously: Shiseido Introduces Makeup Videos for Cancer-related Skin Concerns
Opened in 2015, The Oriental Beauty Valley is a health and beauty industry-focused economic district spanning cosmetics, foods, pharmaceuticals and biotechnology. Known as the "City of China's Cosmetics," it comprises a wide range of companies and talents, and is expected to become a center for the health and beauty industries worldwide.
The company will collaborate with various companies and institutes located in The Oriental Beauty Valley to drive the development of the cosmetics industry in China as well as to accelerate sustainable growth globally.
In 2019, Shiseido established the "China Business Innovation & Investment Representative Office" to promote innovations in existing businesses and new business development responding to the market trends in China. The new branch of the China Innovation Center announced here is positioned as a base of advanced research and prototype product development, creating sustainable value through Shiseido's main business.
Collaborating with other companies and institutes located in The Oriental Beauty Valley, the new branch will focus on the following:
Research and development of environmentally friendly products
Research and development of utility evaluation methods which suit Chinese consumers' skin types