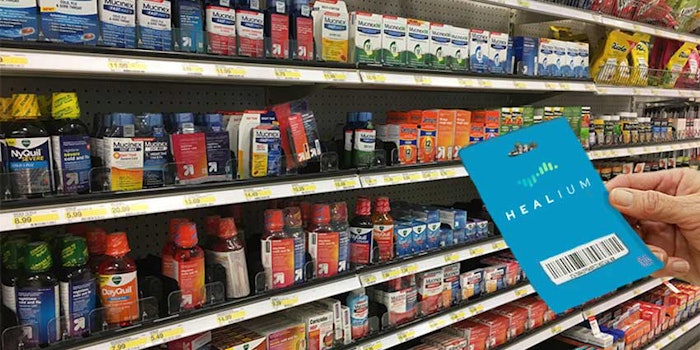 As the uncertainty of the coronavirus pandemic continues to impact individuals, Healium–a virtual and augmented reality app for stress-management–was recently awarded the P&G Ventures Innovation Challenge award for its idea to sell its mental health hygiene products alongside physical hygiene products in drugstores and other retailers.
Further reading: P&G, NGOs Collaborate on Responsible Growth
The move follows Bevel's collaboration with Headspace, which similarly paired the worlds of personal care with mental wellness.
According to Healium, P&G Ventures–a startup studio within Procter & Gamble–is partnering with entrepreneurs, inventors and startups to work with different products, brands and businesses that solve personal needs in new categories.
The recognition by P&G Ventures reportedly grants a $10,000 cash prize, the opportunity to partner with P&G Ventures and an invitation to join a nationally-ranked accelerator with up to $20,000 in other benefts.
Sarah Hill, CEO of Healium said, "What can you buy at your local drugstore for your mental well-being? A partner with Procter & Gamble's global reach would allow us to more quickly get our digiceuticals in the hands of 157 million stressed consumers who are looking for drugless solutions to quickly downshift their nervous systems and escape their current realities."