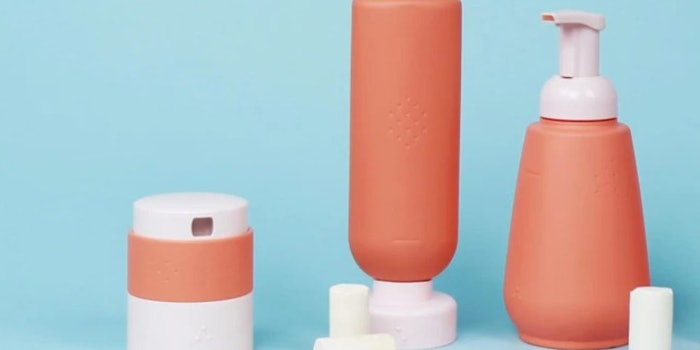 900.Care has announced a €10 million initial funding round with participation from 360 Capital, White Star Capital, Founders Future and business angels.
Previously: Puracy Receives $6M in Funding from Gerber Finance
The funds will reportedly allow 900.Care to continue its R&D investments, grow the company and accelerate communication efforts.
900.care products aim to help reduce plastic consumption in consumers' bathrooms. In doing so, the brand's product range includes shower gel, hand soap, deodorant and waterless toothpaste, provided in reusable recycled plastic packaging.