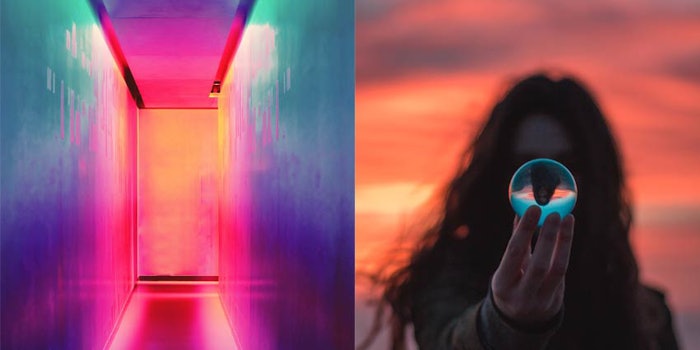 As we enter the final quarter of 2021, Global Cosmetic Industry is looking ahead to 2022 and beyond. While our own research and experts offer some insights into where beauty is going next, we'd like to hear from you. 
Tell us:
What two or three trends do you believe will most impact beauty in the near term? (ex: supply chain squeezes, consumer sales patterns, pandemic issues, etc.)
What two or three trends will most likely shape the industry in the long term? (ex: technologies, ingredients and packaging, sustainability, diversity and inclusion, wellness innovation, etc.)
From suppliers to brands to manufacturers to retailers to technology and service providers, we want to hear from you.
To submit your insights, email our content director at [email protected] using the subject line: 2022 Insights. Please include your full name, job title and company affiliation. 
Select responses may be chosen for inclusion in a forthcoming special feature. 
Deadline for replies: October 11, 2021.