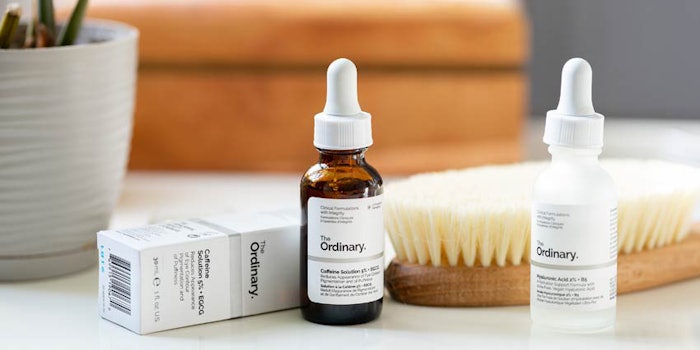 A growing raft of data points to a strong holiday shopping season for beauty, but Deciem is taking a markedly mindful approach to this season's promotions with its Slowvember program.
Slowvember seeks to counteract the impulsive shopping associated with flash sales and Black Friday promotions which, the brand argues, often leave people disappointed while putting unnecessary pressure on the environment.
Event: See Deciem co-founder Nicola Kilner discuss growth in beauty.
In reaction, Deciem is offering a month-long 23% discount on every Deciem product, "allowing people the time, headspace and selection to welcome only the products most suited to their specific needs into their homes."
On Black Friday, Deciem will "Take Back Black Friday" by closing pausing sales on its website and its physical stores.
Deciem will also host Take Back Friday events, including a live DJ set in Sydney, an embroidery workshop in Seoul, and live painting demonstration, a flower arranging workshop and a live music and poetry performance in London, among many others.