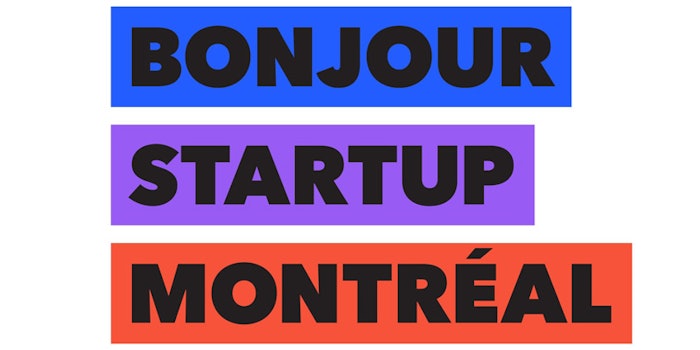 L'Oréal Canada is partnering with Bonjour Startup Montreal for its Open Innovation Program to collaborate with Canadian startups to "revolutionize beauty using novel technology."
Previously: BFA x Madeby x Refreshments Launch BFA Impact
L'Oréal Canada is looking for startups that provide innovative solutions in e-commerce acceleration, tech for good, and new channels and business models.
Interested startups have until April 16 to apply.
Frank Kollmar, president and CEO of L'Oréal Canada, said: "With this new open innovation challenge, we want to co-create the future of beauty and new technologies will be pivotal to define the beauty experience and services of tomorrow. The crisis has accelerated the trend to a seamless phygital world for consumers, retailers and brands. We want to collaborate with creative talent and tomorrow's entrepreneurs who are leading this exciting transformation of the beauty industry."
Roberto Beredo, CDO of L'Oréal Canada, said: "Engaging consumer experiences are the cornerstone of our digital acceleration at L'Oréal Canada. There is no better place to find innovative solutions, and explore new technology than in Canada that has a very special, connected, and collaborative start-up ecosystem with some of the best talent in the world."