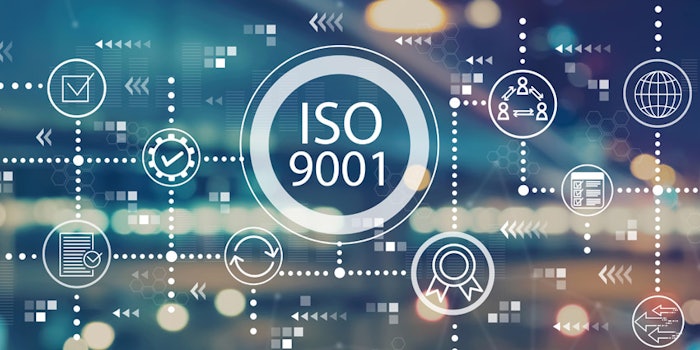 BotanicalsPlus has achieved ISO 9001:2015 certification as of May 2021.
Related: BotanicalsPlus Reveals 5 BP-ExfoliCare Exfoliating and Skin-boosting Actives
BotanicalsPlus is a WBENC-certified, woman-owned manufacturer and supplier of botanical extracts, oils, natural actives, ferments, upcycled by-products and customizable complexes.
Jed Riemer Ph.D., the company's head of the regulatory division, said, "This certification recognizes BotanicalsPlus' commitment to the ISO 9001 quality management principals, including a strong customer focus, the motivation and commitment of top management, the engagement of employees at all levels of the organization, the process approach, evidence-based decision making, and dedication to continual improvement."