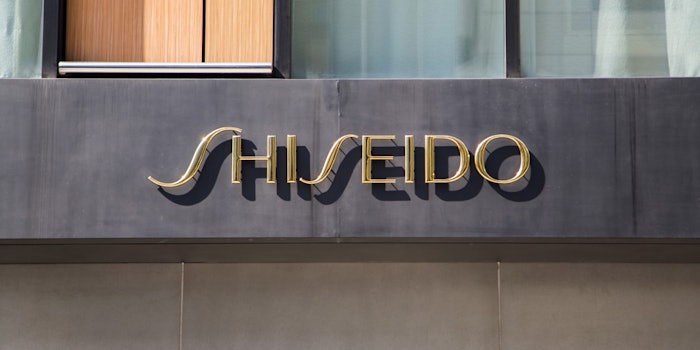 Shiseido has released its Q1 2021 fiscal report, showing net sales of  ¥244 billion, a 7.5% increase from Q1 2020. 
Related: Shiseido Decodes Negative Impact of Digital Fatigue in Skin
In Q1 2021, net sales grew in all regions, except Japan. Based on reported figures, the overall net sales increase was driven by skin beauty brands. 
Net profit attributable to owners of the parent company posted a loss of ¥1.5 billion, mainly due to an impairment loss on trademark rights recorded as a result of partial termination of a license agreement with Dolce & Gabbana S.R.L. Excluding global transformation impacts, the net profit from existing businesses was positive at ¥13.8 billion.
Operating profit increased 67.6%, year on year, to ¥10.9 billion; EBITDA margin was maintained at double digits, reaching 12.9%.