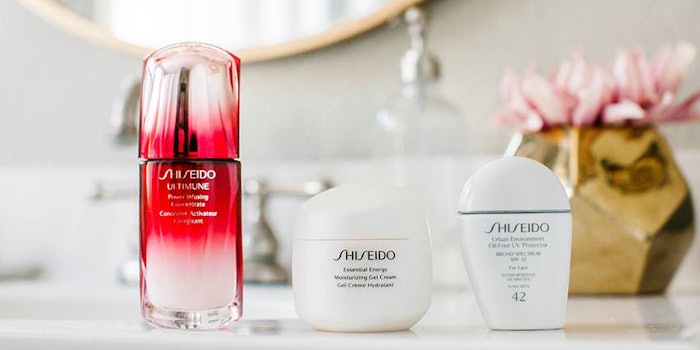 @ShiseidoUSA/ via Facebook.com
Shiseido has announced the appointment of Noriko Miyawaki to the role of department director, business development department. Miyawaki most recently served as deputy department director in the same division. The transfer is effective Sept. 1, 2018.
Gonta Kashio, Miyawaki's predecessor, will take on the role of regional PMO—responsible for specified EMEA projects—on the same date.
Related: Shiseido Wins at China Cosmetics Academic Research Conference