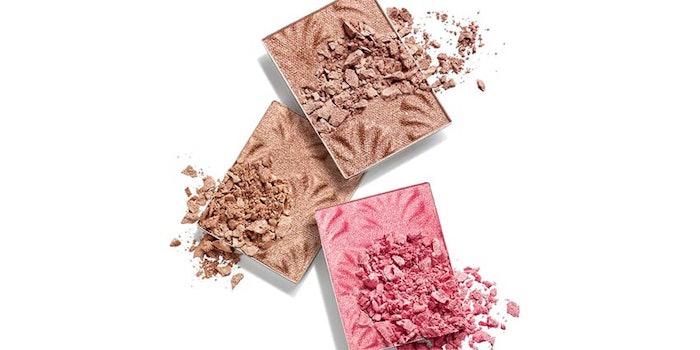 @avon/ via Facebook.com
Avon Products, Inc. (Avon) has announced major milestones in the transformation of its service supply chain.
The updates aim to increase flexibility and connectivity throughout the chain, and to improve service quality, satisfaction and retention levels for Avon representatives. Changes thus far include:
The creation of a new role (vice president, sales and operations planning) which was assumed by vice president, global fashion and home Rob Lowndes.
The utilization of exclusive software to offer real-time sales planning visibility to representatives, allowing them to enhance their execution and delivery abilities (currently live in all three of the company's top 10 markets after successful pilots in the U.K., Russia and Mexico, with plans to further roll-out in the top 15 markets by early 2020).
More consistent and in-depth tracking of representative satisfaction through regular surveys; in 11 weeks, this change has seen a 30% reduction in damaged boxes, the successful launch of reinforced and compartmentalized boxes in five countries and an increase of as much as 30% in average representative satisfaction scores in some markets.
"We are making significant progress to our service supply chain, and these efforts are beginning to show results across the organization, particularly with regard to Representative satisfaction and overall operational improvements," said CEO Jan Zijderveld. "Through the application of targeted demand planning software, we are building a smarter supply chain that better understands the immediate needs of our Representatives, and responds and reacts to them with greater efficiency and effectiveness. We look forward to benefitting from Rob's leadership as he advances our positive momentum in this crucial area. We are extremely focused on finding new and better ways for Avon to deliver the level of quality and service our Representatives deserve."