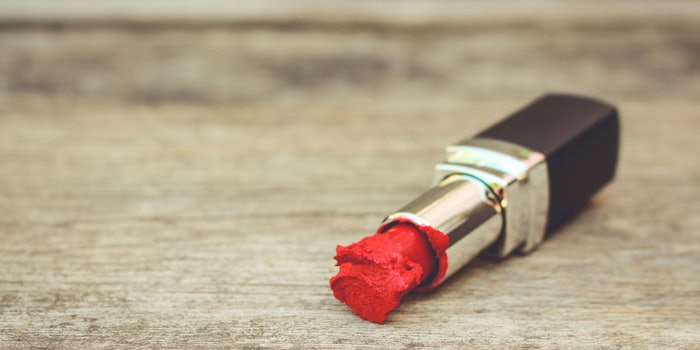 Coty Inc. has announced its financial results for Q1 2019, ended September 30, 2018.
The company saw net revenues decrease by 9.2% to reach $2.03 billion.
Additionally, the company saw a like-for-like revenue decline of 7.7% due to several temporary supply chain-related headwinds, including warehouse and planning center consolidation disruptions in Europe and the U.S., which impacted all three divisions; component shortages from certain external suppliers, which impacted Luxury; and the U.S. Hurricane Florence in the second half of September, which significantly impacted our manufacturing plant and distribution center in North Carolina, which primarily impacted the Luxury division.
Camillo Pane, Coty CEO, commented on the results by saying, "We are very disappointed with the supply chain disruptions that we have experienced over the last quarter and the resulting poor Q1 financial performance... By division, underlying consumer demand in Luxury and Professional Beauty remains strong, and if we exclude the supply chain disruptions, both divisions would have reported solid net revenue growth in [Q1 2019] consistent with their FY18 trend, driven by strong innovation and excellence in execution. However, Consumer Beauty's underlying high single-digit revenue decline clearly reflects category weakness in developed markets, continued competitive pressure and performance challenges with some of our brands, as well as the repercussions of our severe supply chain disruptions on our Consumer Beauty gross-to-net, including customer penalties and increased promotional support. From here, the pathway to stabilization of Consumer Beauty will focus on 1) strengthening operational discipline, including restoring service levels; 2) actively improving gross-to-net as supply chain headwinds abate; 3) refocusing investment from lower priority to higher-potential brand-country combinations; 4) an increased focus on cost structure to reflect the top-line trajectory; and 5) a more pronounced shift in investments toward new growth channels.
Pane added, "[Q1 2019] was a disappointing setback in achieving our financial targets and strategic goals, and we are working hard to solve the issues. With the P&G Beauty integration near completion, and after we have overcome the internal challenges, we will be better equipped to focus more externally, so that we can fully capitalize on the exciting and dynamic changes in the beauty industry. We remain absolutely convinced that the fast-paced and ambitious transformational agenda we are pursuing, including comprehensive upgrades to our systems, processes, culture, and people, is ultimately building a much stronger Coty for the long term."