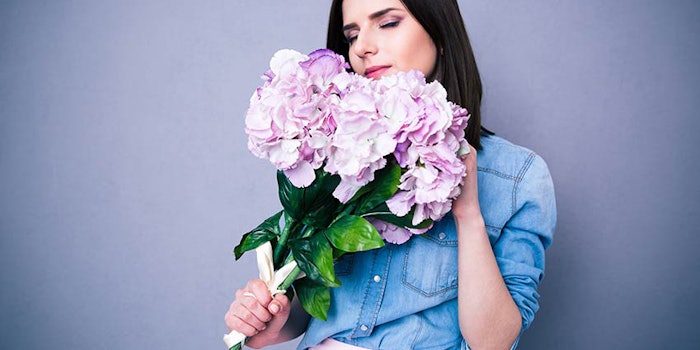 Scentpression has struck a deal to acquire a portion of ScentTech.
Based in West Palm Beach, Florida, Scentpression is a provider of scent marketing solutions, using scent machines to "transform the perception of [a] commercial identity and environment, enabling businesses to create a unique experience by engaging memory and emotions through the sense of smell."
Completed for an undisclosed amount, the deal will see ScentTech employees joining Scentpression. ScentTech's operations in Canada, the Caribbean and the United States will increase Scentpression's share of the scent market. Additionally, ScentTech brings long-standing experience with global brands in hospitality, gaming, retail and service industries.
"For over 5 years, Scentpression has invested in the right people, customer service and cutting-edge technologies to continually provide comprehensive best-in-class scent marketing solutions for our customers," said Damalus Curry, Scentpression president and CEO. "The ScentTech acquisition will further extend our position as the global market leader in this exciting industry and will make Scentpression faster, stronger and more responsive in order to better support our clients all over the world."
He added: "By combining ScentTech product offerings and years of industry expertise with the technology, reach and resources of Scentpression we will further expand our service footprint and accelerate our growth."