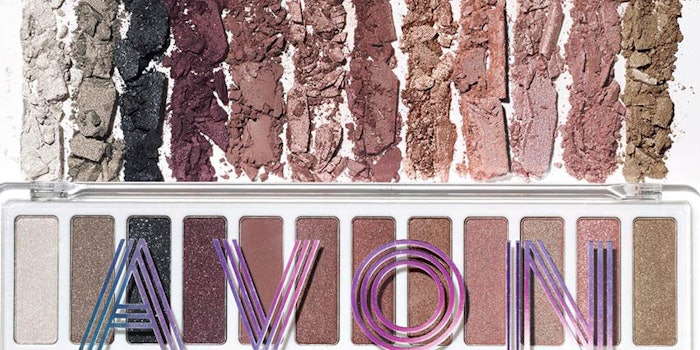 @Avon/ via Facebook.com
Avon Products, Inc. has appointed Gustavo Arnal executive vice president and chief financial officer (CFO), effective Spring 2019.
Arnal possesses more than 25 years of experience in strategy, operations and finance positions for consumer goods and retail businesses. Most recently, he served as senior vice president, CFO of international divisions and global functions at Walgreens Boots Alliance. Prior to this, he spent 20 years at Procter & Gamble, in a variety of roles including vice president, CFO India, Middle East and Africa; vice president, CFO of global fabric & home care; and CFO of global personal beauty care.
Current CFO Jamie Wilson has chosen to step down from his full-time executive role to pursue other opportunities.
Related: Avon Announces Plans to Streamline Business, Cutting 100 Jobs
"I am delighted to attract someone of Gustavo's calibre to Avon, along with his significant and relevant international experience in many of the key markets in which we operate.  We expect to benefit from Gustavo's operational experience in leading change in large regions and categories, while developing and driving robust financial performance," said CEO Jan Zijderveld.
"Gustavo joins us at a critical time, as we continue to build Avon into the digital social selling beauty company for the future.  A key component of our plan to 'Open Up Avon' includes accelerating our revenue and margins by 2021, and we are confident that Gustavo will be an asset to our leadership team as we continue our work to drive financial and operational performance for the benefit of shareholders."
Arnal added: "Avon is an iconic brand, operating in significant growth markets and categories throughout the world.  I was attracted to Avon by the recently announced transformation plans that demonstrate a clear vision and strategy to deliver results in growing beauty categories, emerging markets and the direct selling industry.  I look forward to working with Jan and the entire Avon management team to help drive this transformation and deliver enhanced results for shareholders."