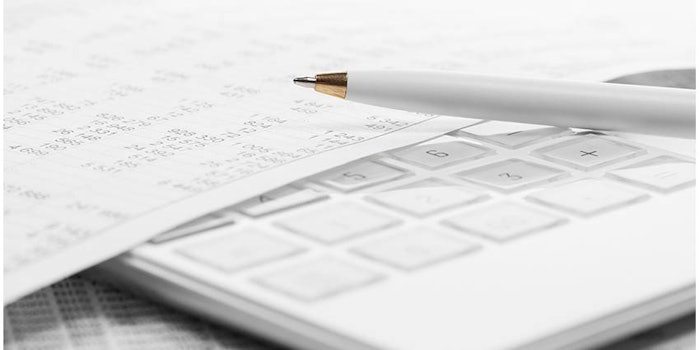 Avon Products, Inc. (Avon) has announced its Q4 and FY 2018 financial results.
"As I wrap up my first year at Avon, we have a clear strategy to Open Up Avon and are taking the necessary steps to return this company to growth," said CEO Jan Zjiderveld. "We understand that the foundation of our success lies in the training and retention of our representatives. Empowering women to build successful businesses and generate relevant earnings in countries around the world will, in turn, enable us to grow."
Q4 2018
At $1,395.3 million, total revenues decreased 10%  
Representatives declined 6%; decreases were reported in South Latin America, Europe, Middle East & Africa and Asia Pacific
Average order increased 8% in constant dollars, but decreased 5% on a like-for-like basis
FY 2018
Total revenues were reported at $5,520.8 million, a 2% decrease
With decreases reported in all segments, active representatives decline 5%
Average order increased 10%, 2% like-for-like, driven by increases in South Latin America, North Latin America and Asia Pacific
Looking Forward
Said CFO Jamie Wilson:
"We have taken significant steps in our strategy of building a simpler, leaner and more agile organization, including the announced sale of our China manufacturing facility and our strategic manufacturing and supply agreements with LG.
We also recently announced our intention to reduce our global workforce by an additional 10% in 2019, on top of our already completed 8% reduction in 2018. These recent announcements include a goal to reduce our overall SKUs by 25%, an $88 million inventory write-off recorded in the fourth quarter, along with a restructuring charge of approximately $100 million that will be recorded in 2019.
During the fourth quarter, we realized approximately $20 million in savings against our Open Up Avon initiative outlined at our Investor Day in the Fall. In the fourth quarter, we repaid an additional $50 million of debt which brought our total fiscal 2018 debt reduction to approximately $300 million. In addition, we announced today that we entered into a new 3-year, €200 million senior secured credit facility, our first Euro-denominated facility, which enhances our financial flexibility and begins to more closely align our capital structure to our operations."
Leadership Change
Additionally, the company has announced the appointment of Kay Nemoto to the role of senior vice president, chief enablement officer and chief human resources officer.
In her new role, Nemoto will be tasked with leading change management and cultural overhaul, part of the company's transformation strategy. She brings more than 20 years of experience to the role, including as an operating executive at Cerberus Operations & Advisory Company (an Avon partner).
"I'm delighted to be securing talent of Kay's caliber to power our transformation," said Zijderveld. "She has high personal accountability and drive, and a deep understanding of the role that culture plays in delivering our strategy to Open Up Avon. What's more, she is obsessive about putting the needs of our millions of Beauty Entrepreneurs at the forefront of decisions and actions.  I'm excited to see what she can do in this new role as we open up Avon to future growth."
Nemoto added: "This is an amazing opportunity to be part of the team that drives Avon's transformation and opens up value and growth.  Since working with Avon I've been astounded by the power of the iconic brand, the potential of the business model and the fantastic opportunity we have to leverage Avon's associates across the world to deliver change and future success.  We'll continue to inject and leverage talent and will prioritize implementation of culture and change management to deliver growth through making our Representatives successful.  When she succeeds, we succeed."