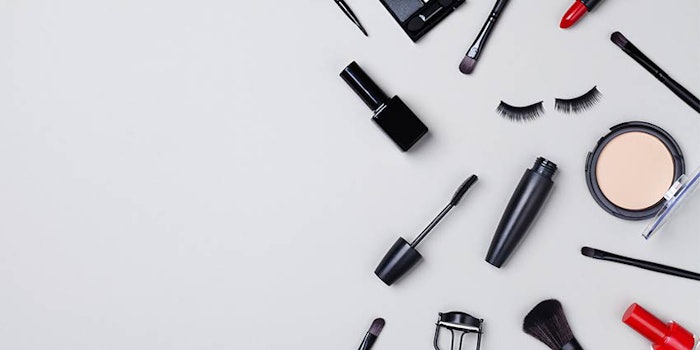 Ulta Beauty has released its Q1 2019 financial results, posting another strong segment.
Net sales, at $1,743 million, increased 12.9% (compared to $1,543.7 million in 2018).
Looking forward, the company has set ambitious 2019 goals, including opening approximately 80 new stores (alongside 20 remodels or relocations and 270 store refreshes); increasing total sales in the low double-digit percentage range; and achieving comparable sales growth of approximately 6%-7%—including e-commerce growth of 20%-30%.
Related: Digitally-native Brands Help Ulta Beauty Achieve 'Excellent' 2018
"The Ulta Beauty team delivered a strong start to the year with solid first quarter sales and earnings performance," said CEO Mary Dillon. "These results reflect a healthy balance of traffic and ticket growth, and double-digit comparable sales growth in mass cosmetics, skin care and fragrance, tempered by continued mixed performance in prestige cosmetics. We are driving operational excellence across the enterprise, while investing in growth initiatives to fuel the long-term success of Ulta Beauty. We are excited to announce our decision to expand internationally and establish Ulta Beauty as a successful global brand. Our first step in becoming a global beauty retailer will be to prepare to launch operations in Canada."