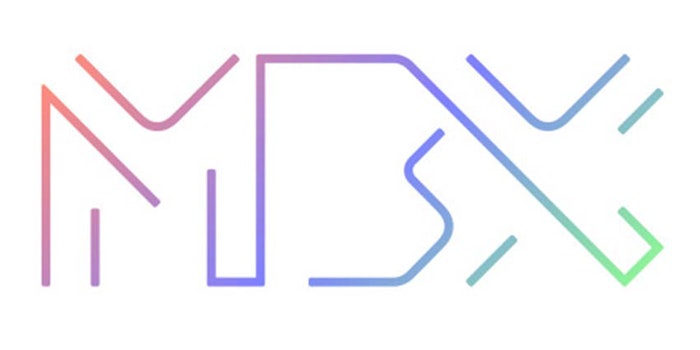 K-beauty brand incubator, Memebox, has rebranded as MBX and named a new executive team. The San Francisco-based company started as a beauty platform/subscription box service in South Korea and launched I Dew Care and Kaja in the United States. In January 2019, it closed Series D financing.
New MBX president Allison Slater Ray has worked in the beauty industry for more than 20 years, and most recently as the senior vice president of global marketing and communications at IT Cosmetics.
MBX has also announced Hari Seshadri as its new CFO, Marshall Chang as vice president of supply chain management, Shawn Park as creative director and Tyler An as CSO/head of APAC.
"MBX today is the evolution of our company's approach to personalization through data into the development of unique brands that target niche groups," said founder & CEO Hyungseok Dino Ha. "We will continue to incubate K-Beauty trends and drive innovation within our portfolio, but the big opportunity is to continue growth with retail partners–building unique brands that serve niche consumer bases."
"I am so excited to join MBX," said Ray. "The company's data-driven approach to bringing tailored K-Beauty to the U.S. market, with such distinct and creative brands, is incredibly modern and filled with opportunity. This customer-centric approach and commitment to enhancing the beauty experience at a masstige price point is what really sets MBX apart."