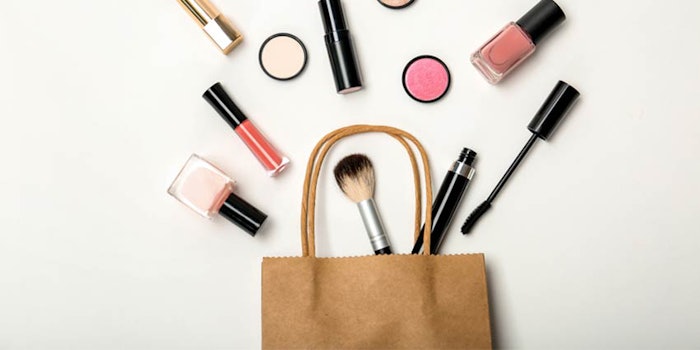 Sally Beauty Holdings, Inc. has announced the launch of "SBH Going Green," which involves several sustainability initiatives as the company makes an effort to be a good corporate citizen by reducing waste and conserving energy. The company-wide effort to reduce the brand's environmental impact will be led by the reduction of waste and energy usage across its stores, supply chain and headquarters.
Starting in 2020, Sally Beauty will also discontinue the use of plastic bags and start offering reusable and paper bags made from recycled materials. Both will be available for a small fee. Additionally, the brand will be eliminating all instances of styrofoam from its operations. These efforts will lead to the elimination of more than 104 million plastic bags and an initial reduction of 300,000 pieces of styrofoam from landfills in the first year, respectively.
The corporate headquarters also launched a cardboard recycling program in an effort to recycle five to seven tons of cardboard per year. All three efforts will save the company an estimated $2 to $3 million annually.
On its path for cleaner product development and sourcing, Sally Beauty, which currently boasts all finished products as being "cruelty-free" and more than half as vegan, plans to have at least 80% of its owned-brand products become vegan by the end of fiscal year 2021.
Previously: Sally Hansen Debuts its First 100% Vegan Nail Polish Line
Finally, earlier in 2019 the brand launched an energy management pilot program in 64 stores, which resulted in a 34% reduction in energy per store. Because the program was so successful, the brand will be implementing the conservation plan in additional stores over the next three years, targeting locations with the highest energy usage.
"Sally Beauty is committed to a top-down transformation," Sally Beauty Supply president Aaron Alt said. "Making our operations more sustainable helps our communities and our business. Our customer base wants to see a more environmentally-friendly Sally, and we're proud of the plan we've developed to get us there."