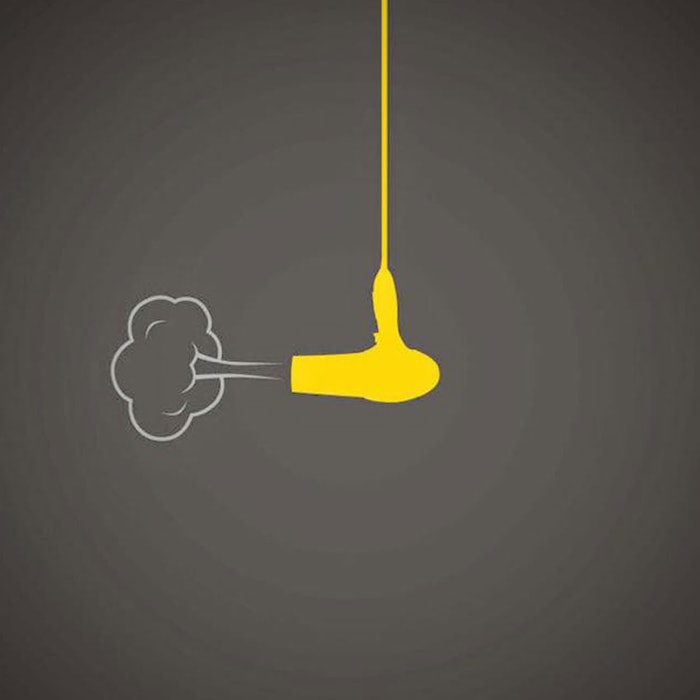 Drybar is the latest beauty player to take on private equity partners, following similar deals from Permira Funds for John Masters Organics and Dubilier & Rice's acquisition of High Ridge Brands.
Drybar, which is built around blowouts, hair care products and styling tools, has joined the stable of Roark Capital Group, which already holds stakes in massage and waxing services, as well as high-profile food service brands such as Arby's and Cinnabon. Roark Capital is focused on helping Drybar grow; specifics of the transaction were not disclosed.
Founded in 2009, Drybar has "bars" throughout California and cities in Arizona, Illinois and more. By the end of 2016, Drybar is forecast to have 70 locations across the country, including a new Las Vegas bar.
Recently, Drybar announced that its Buttercup Blow-Dryers will become available in every Hyatt Centric guestroom nationwide. Drybar will also give custom DIY tips for guests and tutorial videos for travelers to look their best anywhere they are.
"The Drybar team has built a category-defining brand through a commitment to people, culture and core values," said Erik Morris, managing director at Roark Capital. "We are thrilled to be partnering with the Founders, management, the board and Castanea Partners in continuing to build such an amazing brand."