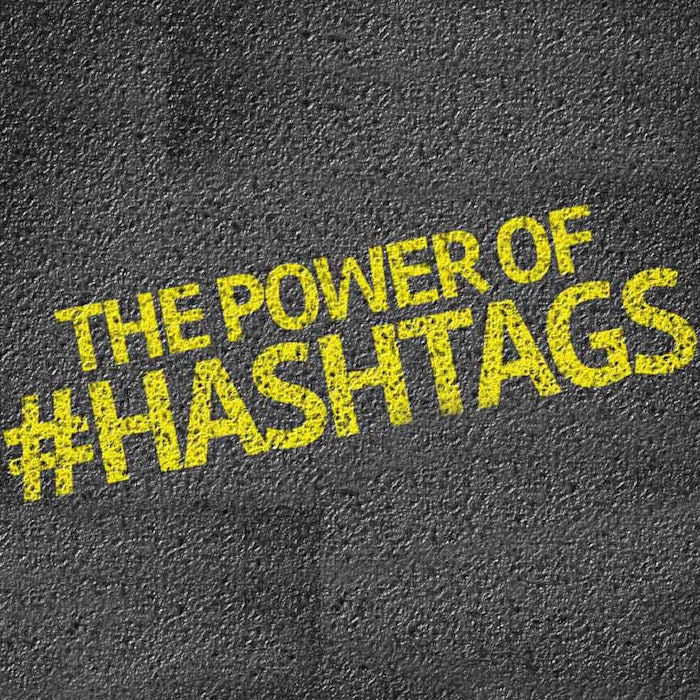 #BinTheTube and #WinTheTube are the new hashtags in Banjara's Herbals' battle against color-bias. The company is challenging the concept of fairness creams by asking its social media followers to throw their creams in the dustbin and embrace natural skin.
#ProudOfMyColor was Banjara's Herbals first hashtag to help young adults feel confident with their skin. By presenting the direct ad campaign against fairness cream, Banjara is asking that youth stay confident in their natural skin color and #BinTheTube, meaning throw away, do not buy or throw fairness creams away and embrace beauty products that enhance the natural skin color rather than hide it.
The company has created Skin +ve (pronounced positive) that accomplishes exactly what #BinTheTube wants. This product enhances the natural skin color and keeps it healthy, hydrated and protected.
The recent launch of the digital campaign gained 15 velfies (video selfies) fighting against color-bias and embracing the natural skin color campaign.