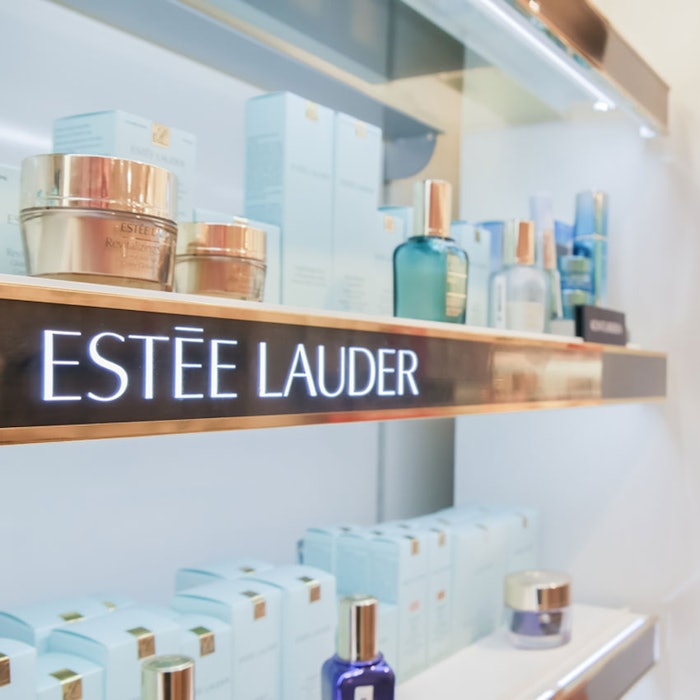 Estée Lauder has promoted Israel Assa to the senior vice president and general manager of business operations and travel retail worldwide, effective July 1, 2016. Assa has been placed in the newly created position, based out of Switzerland, to lead three of ELC (Estée Lauder Company)'s regional travel-retail organizations.
"Israel's relationships with retailers and airport management, combined with his deep understanding of the travel retail business and our brands, make him an ideal candidate for this key leadership appointment," said Olivier Bottrie, current president of travel retail.
Assa has been working with ELC since 2001 in various travel retail positions and will now have Sue Fox of travel retail Europe, Nathan Moris of travel retail Americas and Javier Simon of travel retail Asia Pacific reporting to him. The new position and structure is designed to complement the company's existing operations in Lachen, Switzerland while also helping its ability to service global and regional charts.