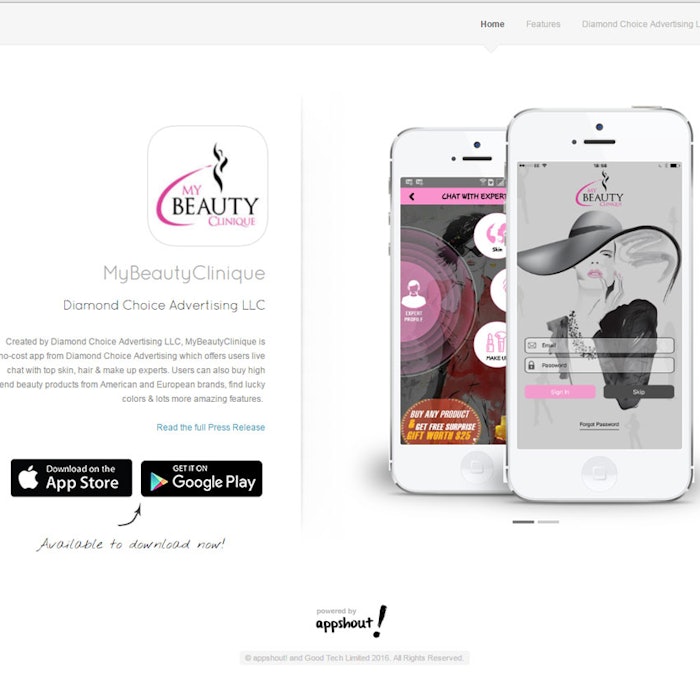 Within the first week of the launch of the MyBeautyClinique, the app has gained 55,000 Instagram followers, 12,00 Twitter followers, 10,000 likes on Facebook and 17,000 app downloads.The app provides 24 hour live assistance for skin, hair, makeup and general beauty questions and has generated 2,000 product sales and more than 2,000 user subscriptions.
According to Statista, the 2015 global beauty market consisted of 36.1% skin care, 22.9% hair care and 17.3% makeup; as a result, MyBeautyClinique is offering more than just general help for its users. By talking to a live expert, the experience becomes personalized for the needs of the user.
The experts from the United States, United Kingdom, the Middle East and Indian Ocean are leading the digitalization of the beauty industry by offering advice through a downloadable app. According to Appoon UK, 53% of working women prefer to shop online for skin and hair care remedies. By digitalizing the beauty process, the new app offers women too busy to go out to be able to access the products they need with the touch of a button.