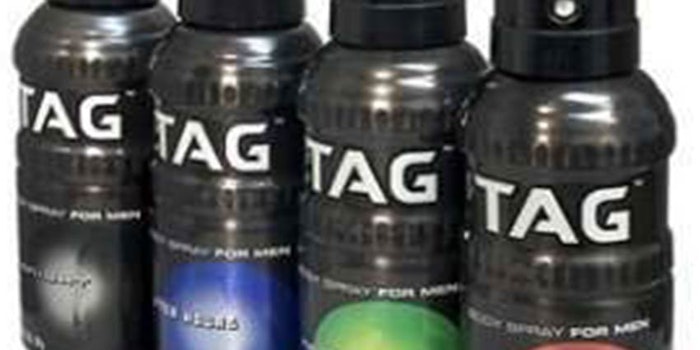 P&G has already reported the initial effects of its sale of brands. Now the multinational giant has shed another, TAG.
My Imports USA paid an undisclosed sum for TAG, which was launched in 2005 and once held 20% of the US men's body spray market. Its signature scents include Midnight, Wild Card, Lucky Day, After Hours, All Nighter, Make Moves, Get Yours, Spin It and Step Out.
My Imports USA will expand the brand's range of deodorants, antiperspirants, body sprays, body washes, hair washes and other men's grooming products. These new products will ship in early 2017.
"We are excited to have TAG as a part of our family of brands and our go-forward strategy to own and market well-known brands," said Fahim Ibrahimi, CEO of My Imports USA. "