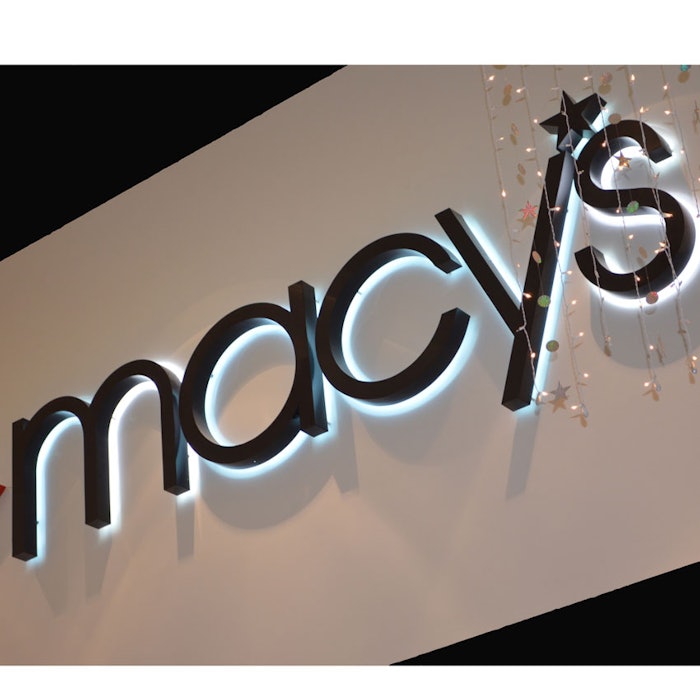 Elisa D. Garcia has been named Macy's new chief legal officer. She is succeeding the retiring Dennis Broderick who is stepping down from the general counsel and secretary position after 29 years.
Garcia brings 16 years of experience as a corporate general counsel member for multiple companies, including Office Depot and Domino's Pizza.
Her law degree comes from St. John's University School of Law, and she has acquired a master's degree from the State University of New York at Stony Brook. Her new position will require her to report to Lundgren who serves on the Macy's Executive Committee.
Terry J. Lundgren, Macy's, Inc. chairman and chief executive officer, said,  "Elisa Garcia is an experienced leader in corporate law with an outstanding track record and credentials. She is another example of the industry-leading talent attracted to our company, and we look forward to the positive impact she will make as part of Macy's leadership team."