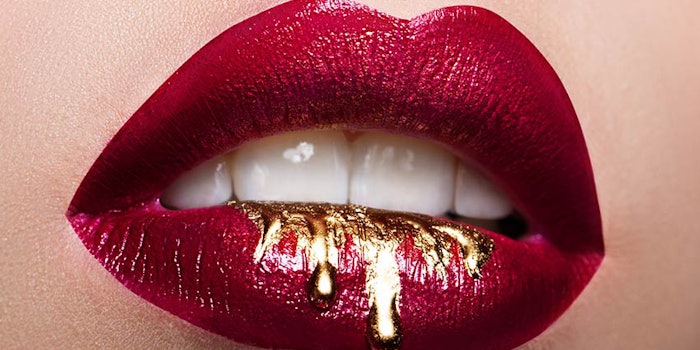 Licensing deals are nothing new for the beauty industry, but a new report from Euromonitor shows that there are significant untapped opportunities.
1. Focus on Kids
Both character franchises and oral care offer licensing opportunities, according to the report. Brands that target Asia Pacific, which is home to the largest portion of children younger than 14, and natural/organic claims could see success, particularly in the niche segment.
Top per-child spending markets include Portugal, the United Kingdom, Switzerland and South Korea. But it's the Middle East and Africa which has the fastest growing population of children below 14, a group which is increasing by 148 million through 2030.
2. Targeted Scent Deals
Fragrance, which continues to engage in celebrity perfume licensing, could benefit from further licenses in developing markets, which have a more traditional regard for celebrities. And brands can break into the growing luxury segment via fashion licensing deals, Euromonitor argues.
3. Color Cosmetics
Licensing deals are underleveraged in color cosmetics, Euromonitor notes, meaning there are untapped opportunities in nail polish, lipstick and foundation.
4. Men
Meanwhile, men's grooming licensing deals could create new expansion opportunities, Euromonitor notes.