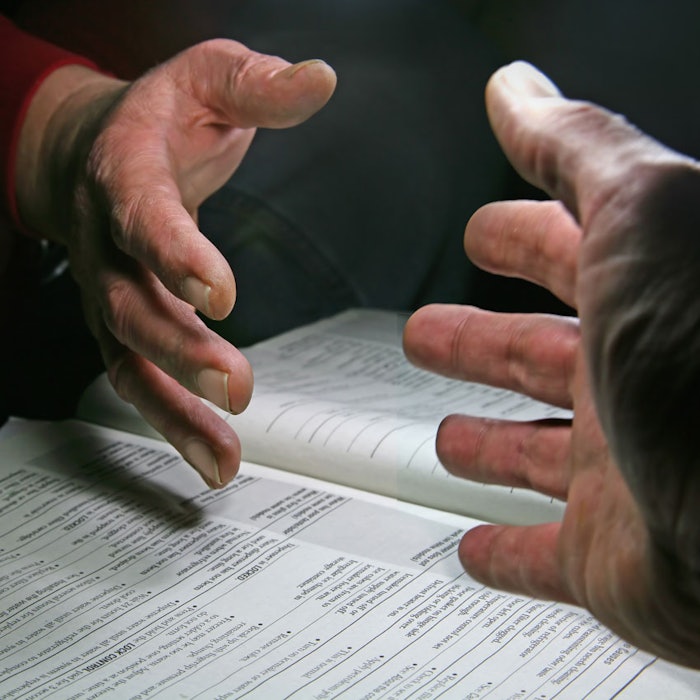 The combined company Avantor, made up of both Avantor Performance Materials and Nusil Technology LLC, will become the global leader in ultra-high purity materials. With the merger, the company leads in both the life science and advanced technologies market, increasing the demand for materials due to technological advances, market expansion and strict regulatory and performance specifications.
"Avantor and NuSil both share a long-standing commitment to collaborate with customers to develop innovative products that meet the most stringent quality and regulatory standards," said Michael Stubblefield, CEO of Avantor.
Avantor will provide performance materials and solutions for the production and research of over 6,500 customers. The merger created a portfolio that spans over 30,000 products, interesting researchers in biotechnology, pharmaceutical, medical device, diagnostics, aerospace and defense and semi-conductor industries.
Matt Holt, managing director at New Mountain Capital, said, "The combined company will have strong positions across the drug lifecycle value chain including particular strengths in the bioprocessing and biomaterials segments, which we see as two highly attractive end markets that increasingly converge."
The combined revenues with be over $700 million with a growth rate of 14% per year. Both the companies initially made investments in New Mountain Capital and, being the majority owner of both companies, will remain that way post-merger.