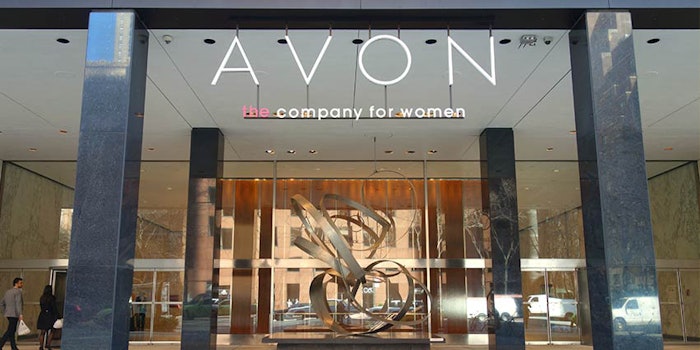 Avon Products, Inc. has elected Jose Armario to its board of directors; he will serve on the compensation and management development committee. As part of its strategic partnership transaction with Cerberus Capital Management, L.P., Armario is the second of two independent directors who were jointly selected by Avon and Cerberus under the terms of the transaction. 
Armario has served in a variety of leadership roles at McDonald's Corp. for nearly 20 years, retiring in 2015.
Armario has served on the Board of USG Corporation since 2007, where he is on the audit committee and compensation and organization committee. He also serves on the President's Council of the University of Miami (FL).
"I'm delighted that Jose is joining the Avon board," said Sheri McCoy, Avon's CEO. "He has first-hand consumer experience in many of Avon's most important markets and his insights will be very valuable as we continue to execute our transformation plan."
"We are very excited to welcome Jose to Avon's board," said Chan W. Galbato, non-executive chairman of the board. "Jose brings over 30 years of global experience, having led large, complex operations, as well as having held more hands-on regional roles, including a significant focus on Latin America. This will be a great asset to Avon as we grow our business in global markets."
Armario said, "I am pleased to join the board of this global, iconic brand, and look forward to working with my fellow board members as well as the executive team during such a dynamic time. Avon's rich history is particularly important to me personally, as my own mother spent several years as an Avon Representative upon immigrating to the United States from Cuba."