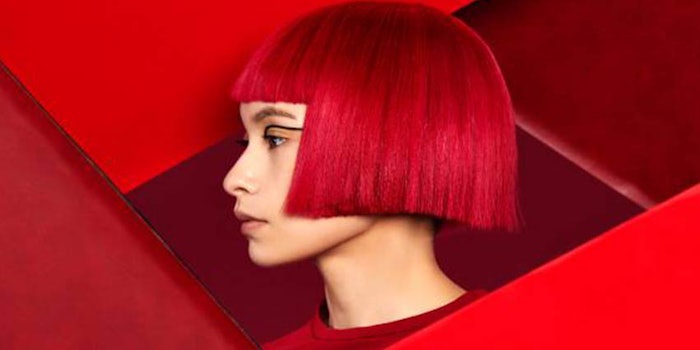 Shiseido backed up the launch of its artist-inspired Play cosmetics and skin care by supporting Amazon Fashion Week Tokyo (October 17-23) as the official sponsor.
The company will provide the event with cosmetic products and its hair and makeup artists will oversee styling of models.
"Shiseido continues to set eyes on promising young designers and support their activities as well as collaborations, thus expressing and communicating the uniqueness of Japanese beauty around the world," the company noted.