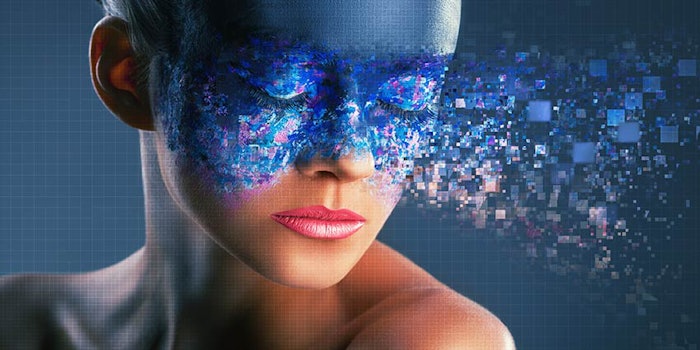 Sometimes more is less. According to new research from Mintel, "North America 17 Consumer Trends," 42% of Canadians and 63% of U.S. consumers express a sense of being overwhelmed by the number of choices available to them online. 
In the beauty space in particular, 65% of U.S. women reportedly feel "inundated by the size of the category," leading them to embrace personalized content selections.  This has led consumers to rely on personalized selections of content. In this way, brands can provide personalization to consumers in order to cut through the clutter and marketing noise.
"71% [of consumers] say they rely on packaging to tell them if a product is locally made."
IT Cosmetics and its competitors are already leveraging live streaming social media channels to engage consumers. Mintel's research bears out this strategy, noting that brands can use live technology to provide immediate customer service with virtual assistance.
Sometimes more is more. While technology can simplify the consumer experience, it can also add new features to the way consumers engage with brands. 
Mintel notes that packaging featuring AR (augmented reality) features can help brands tell provenance stories about creators and ingredients, boosting transparency. In fact, "70% of U.S. shoppers say they like to know where their food and drink comes from, and 71% say they rely on packaging to tell them if a product is locally made."
Where food and beverage goes, other consumer-intimate categories such as beauty are sure to follow.