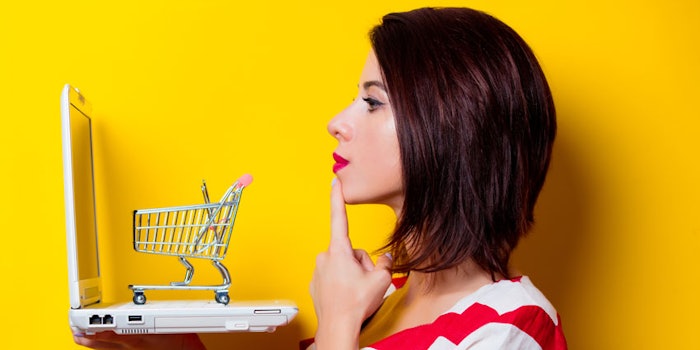 In the world of e-commerce impeccable customer service, lighting-fast shipping times and quality products are the key to a company's success. The Google Trusted Store badge is awarded to e-commerce sites that fit this description and lets potential customers know that they will receive the top of the line service they are looking for. It was recently announced that cosmetic retailer, Coastal Scents, has been selected to receive this badge and joins the Trusted Stores program.
When visiting a site displaying the Google Trusted Store badge, customers have the option to select free purchase protection from Google once they've made a purchase. This means that if something was to go wrong with their merchandise Google will work with, in this case, Coastal Scents and address the problem. Google offers customers up to $1000 lifetime purchase protection for eligible items. Google Trusted Stores is free for customers and for online stores.
How Coastal Scents Will Benefit From the Google Trusted Store Program
Assists in attracting new customers
Helps to increase sales
Shows potential customers that they have excellent service
With a majority of Coastal Scents' target demographic in the millennial generation, the importance of having a good online reputation and the Google Trusted Badge to prove it is of the upmost importance.
"We are very proud that Google has acknowledged our website as a place where customers can feel safe and comfortable to purchase," stated Reto and Dorothy Kramer, owners of Coastal Scents.